40-YEAR EXPERIENCE IN THE RAILWAY INDUSTRY

We are a team of engineers, architects, and geometricians, specialised in ordinary and extraordinary civil and industrial infrastructures, focused on the special sectors.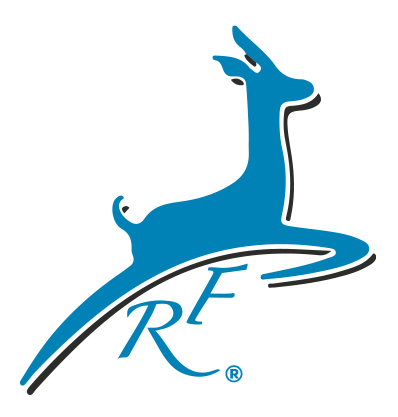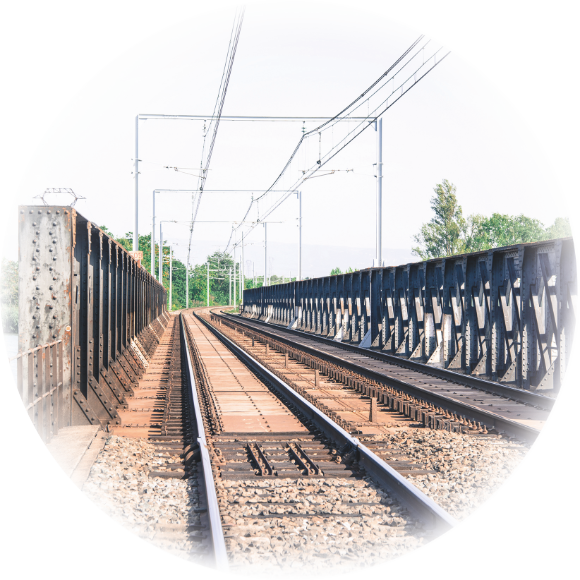 History
Ferretti SRL idea was conceived in 1964 by Giuseppe Ferretti, who decided to transform Due Ponti, a small fraction of Fontanigorda (Genoa) in a proper village.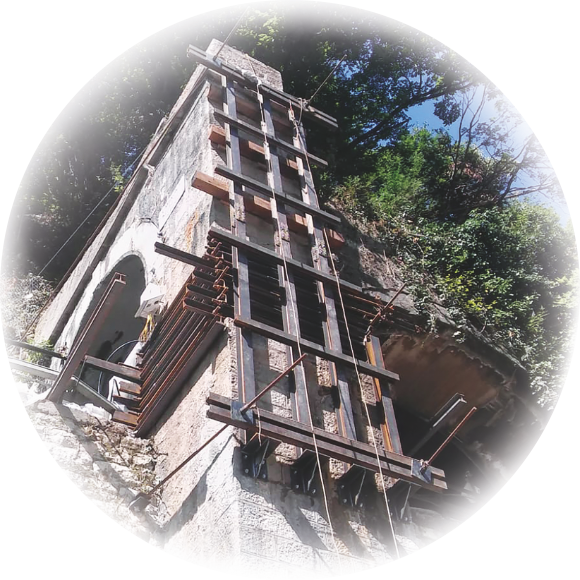 Services
Ferretti S.r.l. is a 40-year experience engineering company focused on the special sectors of the railway and infrastructural industry.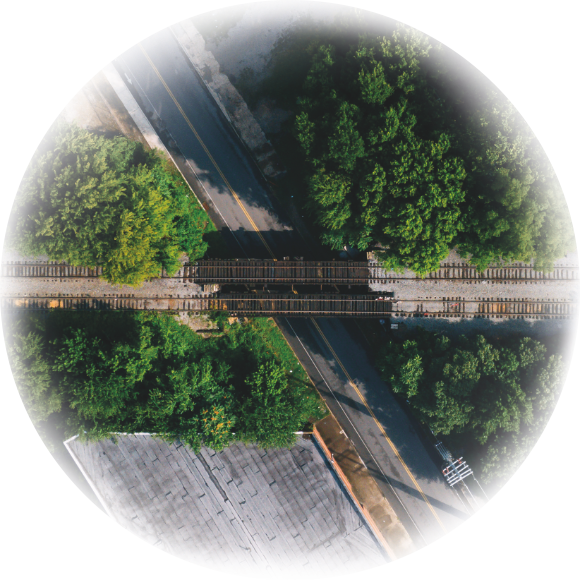 Internationalisation
Our project to internationalise our company rises from an ambitious desire to spread our core values throughout all Europe.