Internationalisation
Our project to internationalise our company rises from an ambitious desire to spread our core values throughout all Europe.
E.U is increasingly mindful concerning eco-friendly investments and projects and we decided to give our contribution.
We are exploring different European panoramas – from Croatia to France, from Switzerland to Sweden – and we are eager to invest in countries that sees a greener future.
PROMOTING A GREENER FUTURE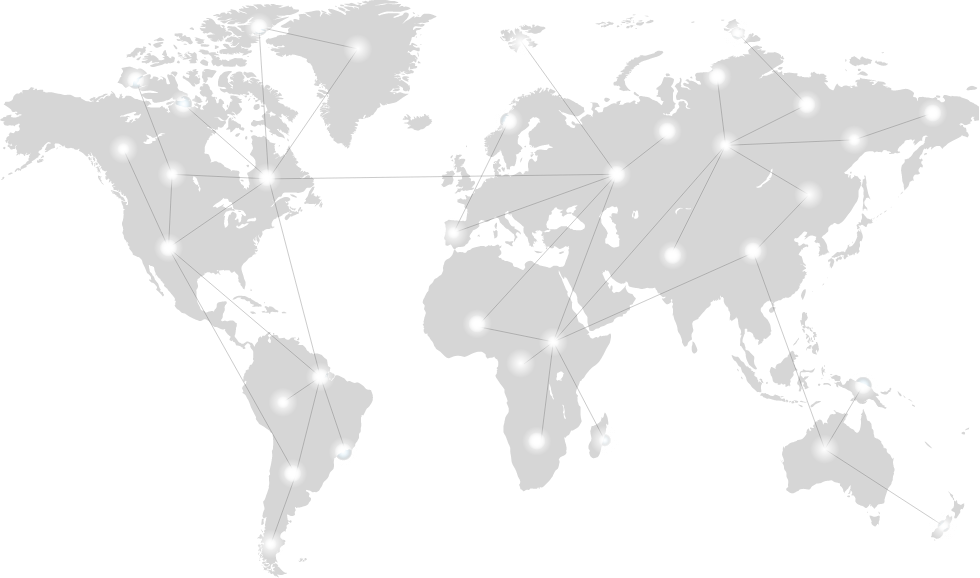 ---
We often operate in situations of logistical difficulty. In fact we provide the quickest intervention with a top safety care.