Internationalisation
Our project to internationalise our company rises from an ambitious desire to spread our core values throughout all Europe.
E.U is increasingly mindful concerning eco-friendly investments and projects and we decided to give our contribution.
We are exploring different European panoramas – from Croatia to France, from Switzerland to Sweden – and we are eager to invest in countries that sees a greener future.
PER UN FUTURO SEMPRE PIÙ VERDE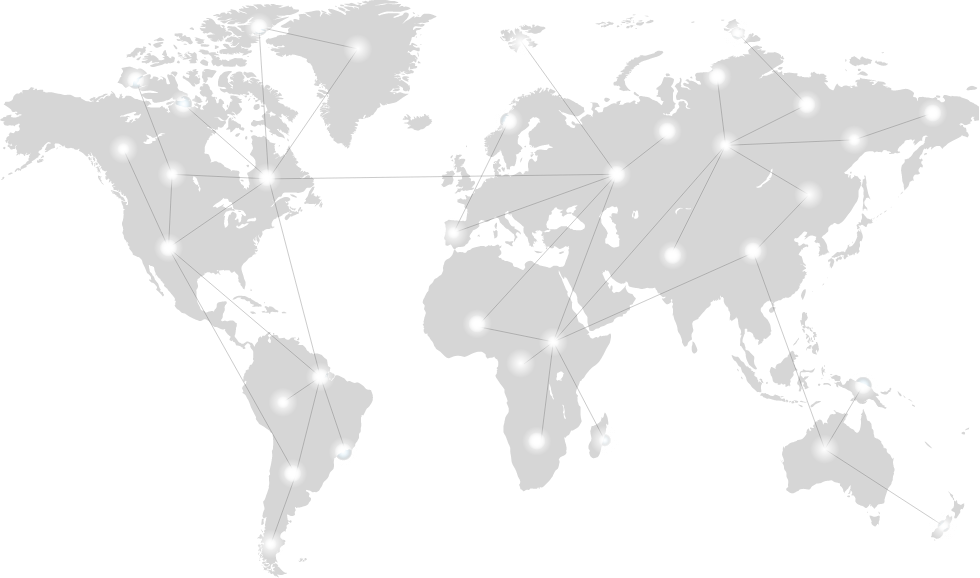 ---
Operando spesso in situazioni di difficoltà logistica riduciamo al minimo i tempi di intervento nel rispetto, comunque, della massima sicurezza.